MUSEUM NIGHT FEVER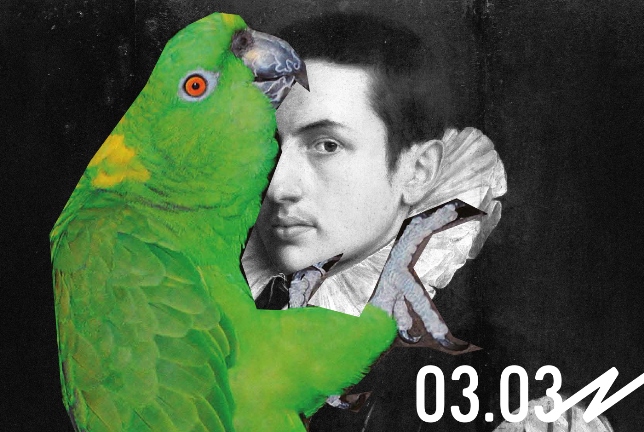 When : 03/03/2018

Where :  In 27 museum accross Brussels

27 Brussels Museums open March 3rd from 7pm to 2am.
Expos, performances, installations, live music, dance DJ's, movies, unusual guided tours .. Do not miss this cultural event!
Museum Night Fever Package
1 night for 2 persons in STAR twin room (private sanitary, TV and fridge - breakfast included) and 2 blue passes (without after party) for 85 €
or
1 night for 2 people in STAR twin room (private health, TV and fridge - breakfast included) and 2 silver passes (with after party) for 93 €.
Reservation: This email address is being protected from spambots. You need JavaScript enabled to view it.

BRUSSELS BEACH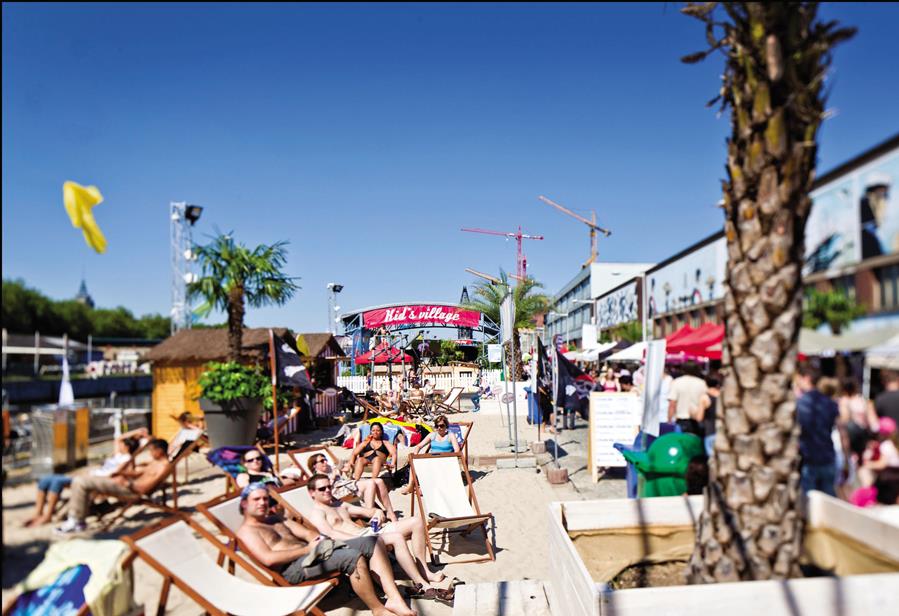 When : From July 1st to August 7th 2016
Where :
Quai des péniches, 1000 Bruxelles
Sports, culture and food stalls will all be found in a larger than life decor made of sand beach, palm trees and other exotic plants in the heart of Brussels. In addition to sun tanning and the many other proposed activities, visitors will be able to throw themselves into various water activities, sports, cruises, outdoor cinema….

BRUSSELS SHORT FILM FESTIVAL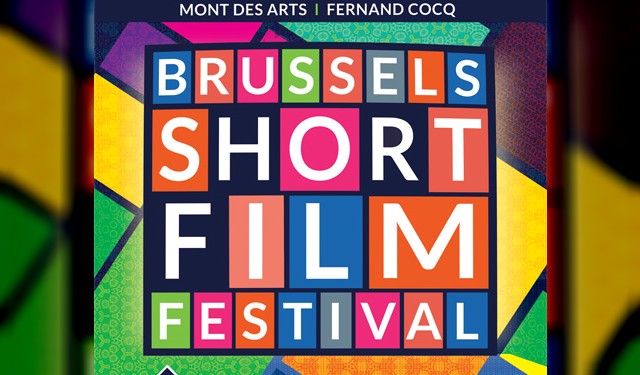 When : 27/04-08/05/2016
Where : Bozar & Flagey - Brussels
Once more, the Brussels Short Film Festival offers the opportunity to discover more than 300 Belgian or international short films. Before or after the sessions, meet filmmakers, actors, DJ's and other spectators. Because at this Festival, the fun keeps going after the movie! Be the first to discover the 130 movies selected during the international competition, the national competition and the "next generation". And also not to be missed: the Night of the Shorts and the free screenings 'Courts Mais Trash', 'Funny Shorts', 'Musts', 'Rock'n Roll', 'Travelling'... The short? It is all for you!

BRUSSELS INTERNATIONAL FANTASTIC FILM FESTIVAL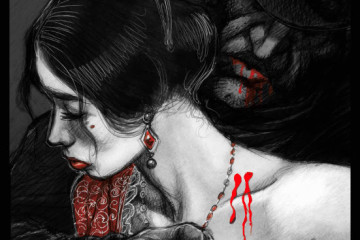 When : 29/03-10/04/2016
Where : Bozar - Brussels
More info: http://www.bifff.net/en/
For more than 30 years now, the Brussels International Fantastic Film Festival rouses the European capitol from its winter sleep for the most expected cinematographic event of the year. Bursting to the seams with amazing spectavles and original manifestations (the Make-Up Contest, the International Body Painting Contest, the Zombie Parade in the heart of Brussels, the Japanimation Day, the Manga Market, the Cosplay Contest, the renowned Vampire Ball and many other festivities) the BIFFF is a warm and atmospheric celebration of everything related to the genre.
During 13 days (what a magic number!) there will be more than 100 films shown, both world- and international premieres, ranging from Fantastic, Thriller, Science-fiction, Horror and Cult to Underground cinema, and special screenings such as the Fantastic Night and Midnight X-tremes.
Each year, the BIFFF welcomes more than 60 000 spectators and invites more than 100 international guests, making it one of Europe's leading film festivals.

MUSEUM NIGHT FEVER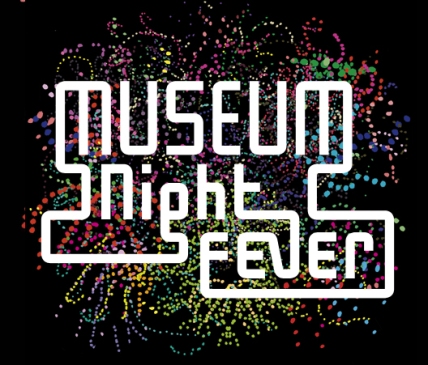 When : Saturday 5 march 2016
Where : 24 museums in Brussels
More info:
http://museumnightfever.be/?lang=en
On Saturday 5 March 2016, Brussels' museums will be where it's at! For this 9th Museum Night Fever, the annual big night out in the city's museums, no less than 24 museums will be showing off the best they have to offer. Expect an offbeat programme with music, performances, dance, video, workshops and DJs + afterparty!

ANIMA: Internationnal Brussels Animation Film Festival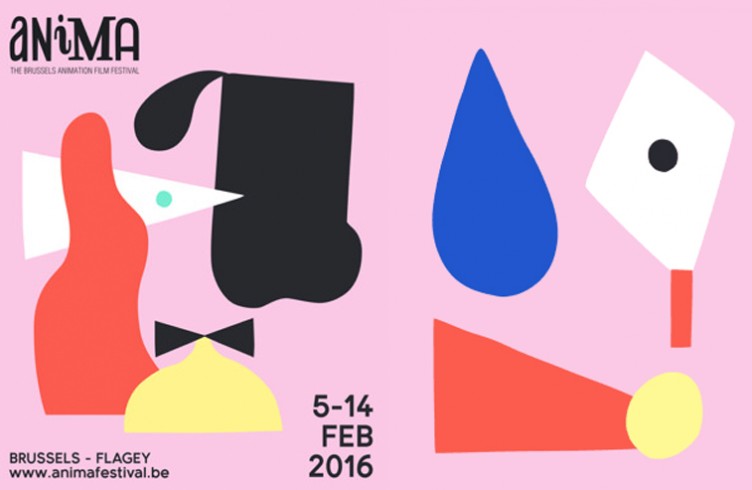 When : From 5 till 14/02/2016
Where : Flagey Center - Brussels
For ten days, Anima will invade Flagey's three floors for a worthy celebration of animation film in all its shapes and sizes. The 2016 programme will include a variety of awaited novelties, previously unreleased short films and features for young and less young audiences, initiation workshops for children, training sessions for adolescents, exhibitions on the art of animation, signings as well as encounters and talks with animation filmmakers from all across the globe.
During Futuranima, which is scheduled February 10 to 13, renowned domestic and international professionals will examine and discuss the latest developments and trends in animation, focusing on a variety of topics – sound, storyboard, imagery... - in work in progress presentations, making of sessions and lectures.
Two countries will be "in the picture" during Anima's 2016 edition: the United Kingdom and Japan, two countries incredibly prolific in animation. The focus will, obviously, include some very special events.

BRUSSELS MUSEUMS NOCTURNES
When : From 17/09 to 10/12/2015
Every Thursday evening from 17h till 22h, at least 7 museums will be extending a warm welcome to the visitors. The ideal opportunity to (re)discover the cultural riches of Brussels in a relaxed and convivial atmosphere. Enjoy festive activities in 66 museums.
Admissions: 3 €/museum (1.50 € for 25 and under). Some late evening openings are free.

Beach in Brussels! Hot, hot!!
The docks change inti beach with bars, DJ's, concerts, sport, dance, workshops...
Urban cruises organised by "Brussels by Water".