---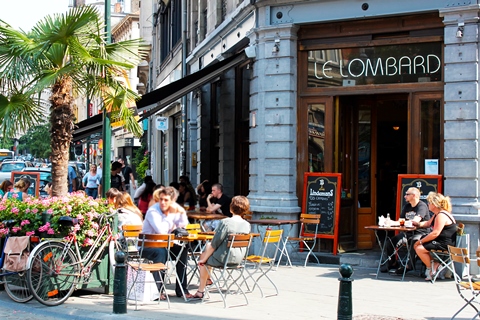 Sleep Well youth hostel is located in the heart of Brussels, in a modern and welcoming building. It offers 240 beds and a wide-range of first class services. The building and rooms are totally suited for visitors with reduced mobility. There is a restaurant, bar, terrace, meeting rooms and relaxation areas, guided tours, bike hire, a Tourist Info Point, cultural events, a "tailored" welcome for all and special rates for groups. Sleep Well also runs activities that help promote exchanges and encourage people to meet others (games, music, library, karaoke, etc.).
MUCH MORE THAN A PLACE TO STAY FOR THE NIGHT!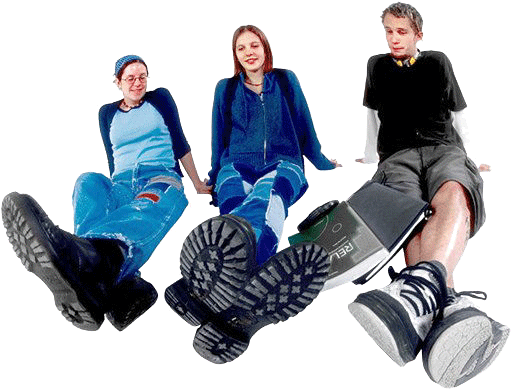 Sponsorships, participation in social, educational and cultural events are an integral part of the hostel's day-to-day activities. By staying at the hostel, every visitor contribute (or contribued) to the following projects: « Ethiopia Mobility Cylce » project (Initiated by UNICEF and supported by the Brussels and the Abeba/Entoto Rotary Club), the creation of a youth SOS scheme (SOS Jeunes), the restoration of the Abbaye de Brogne (Work Training Enterprise, "les ateliers de Pontaury"), the handling of training courses organised by the non-profit FOR.e.t. association (qualifying training for housekeeping staff and kitchen staff),...
More info
BACKPACKER AT HEART BUT HAVE REACHED THE AGE OF REASON ?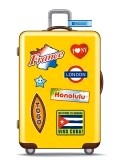 Everybody is welcome at Sleep Well despite his/her age. What is important is to respect each others peace and way of life. Therefore, if you are over 35 or if you come with children, we kindly ask you to book a private room.
On-line reservations :: the easiest way to book.
By phone : 0032/2.218.50.50
Skype ID: sleepwell.hotel
By email : info@sleepwell.be
Willing to discover the country
off the beaten track trough the eyes os a Brussels local ?
Rent a bike at Sleep Well to discover the city